Die 86-jährige Sophia Loren gilt als eine der größten Schauspielerinnen der Filmgeschichte. Und dabei war sie es, die einst als nicht schön genug für das Kino erkannt wurde! Welche anderen unerwarteten Situationen gab es in ihrem Leben?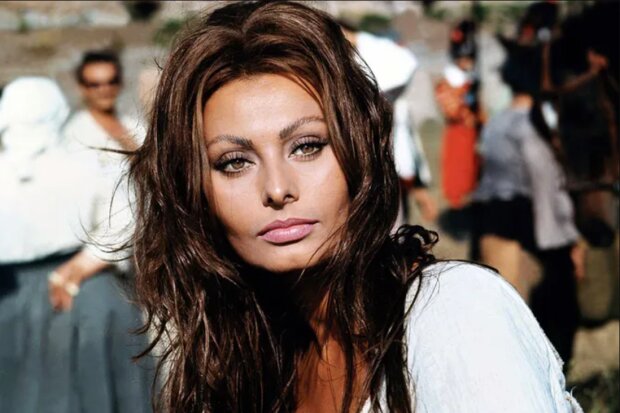 In Armut geboren
Nur wenige Menschen wissen, dass die große Schauspielerin am 20. September 1934 unter dem Namen Sofia Villani Scicolone in einem karitativen Waisenhaus in Rom geboren wurde. Ihr Vater Ricardo weigerte sich, ihre Mutter Ramilda zu heiraten, und die junge Mutter hatte selbst mit Schwierigkeiten zu kämpfen.
Sophia hatte nicht einmal ein eigenes Bett: Den Schlafplatz teilte sie sich mit ihren Cousinen und Cousins.
Während des Krieges mussten Sophia und ihre Schwester auf der Straße um Essen betteln. Sie war so dünn, dass ihre Klassenkameraden ihr den Spitznamen "Sophia Zahnstocher" gaben.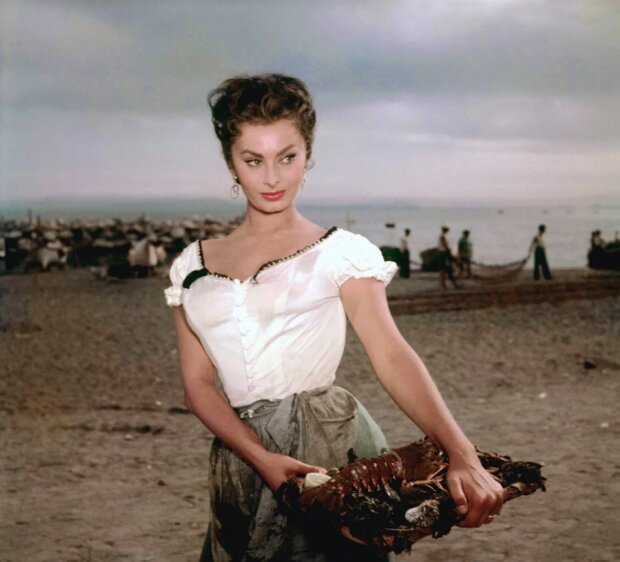 Loren gestand, dass sie oft "Panzella" essen mussten, Essen für Arme: altbackenes, in kaltem Wasser eingeweichtes Brot, belegt mit Olivenöl, Tomaten, Zwiebeln und Basilikum.
"Nicht sehr schön!"
Im Alter von 14 Jahren war Sophia zu einem hübschen Mädchen herangewachsen, und ihre Mutter meldete sie zu einem Schönheitswettbewerb an, "The Sea Queen and the Twelve Princesses". Ihre Großmutter nähte ihr ein drapiertes Abendkleid und sie wurde als eine der Prinzessinnen ausgewählt. Lauren verdiente 35 Dollar und ein Ticket nach Rom.
Also verließ die junge Frau die Provinz in Richtung Rom und wurde Model. Dann begann sie, kleine Rollen in Low-Budget-Filmen zu spielen, aber Sophia wollte mehr.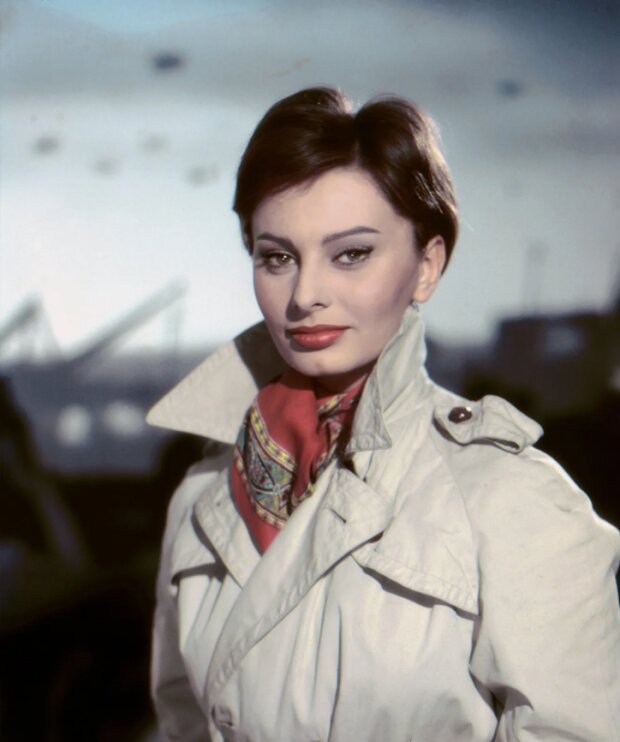 Das Problem war, dass die Kameraleute sie nicht für attraktiv genug für die Hauptrolle hielten! Man sagte ihr, sie habe eine zu lange Nase und bot ihr Plastik an, aber Lauren lehnte ab. Am Ende hat sie die Auseinandersetzung gewonnen.
Gleichzeitig änderte sie ein wenig die Schreibweise des Namens und kam so auf einen Namen, der dem der schwedischen Schauspielerin Martha Thoren ähnelt. So wurde Sofia Scicolone zu Sophia Loren.
Gab es eine Affäre mit Cary Grant?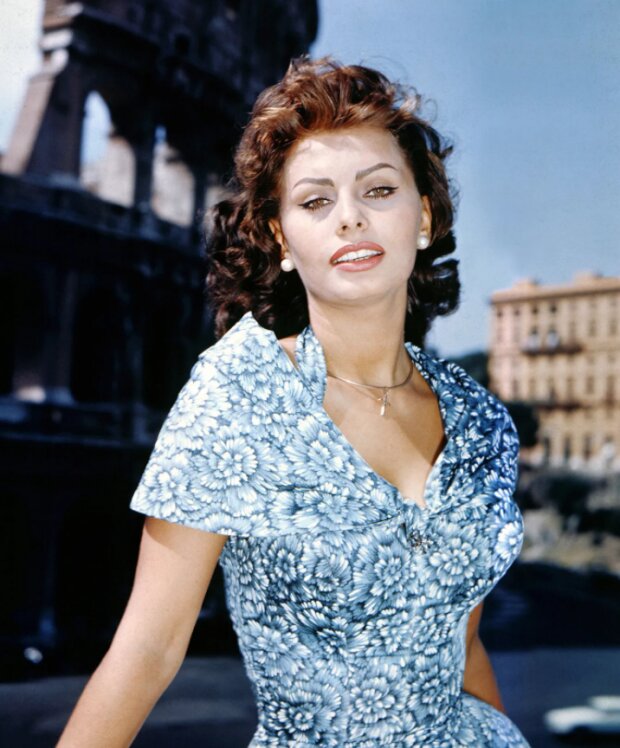 Sophia ließ sich schnell in der Filmbranche nieder. 1953 spielte sie ihre erste große Rolle in der Verfilmung der Oper "Aida". Es folgten "Zwei Nächte mit Kleopatra", "Das Zeichen der Waage", "Skandal in Sorrent".
1957 erhielt sie eine Hauptrolle in der Hollywood-Verfilmung des Romans "Stolz und Vorurteil" und sollte mit dem berühmten Schauspieler Cary Grant spielen. Sie mochten sich sofort!
Sie hatten wirklich eine Affäre. Und als sie sich mit dem Produzenten Carlo Ponti verlobte, mit dem sie dann viele Jahre zusammenlebte, konnte sie Cary Grant nicht sofort vergessen.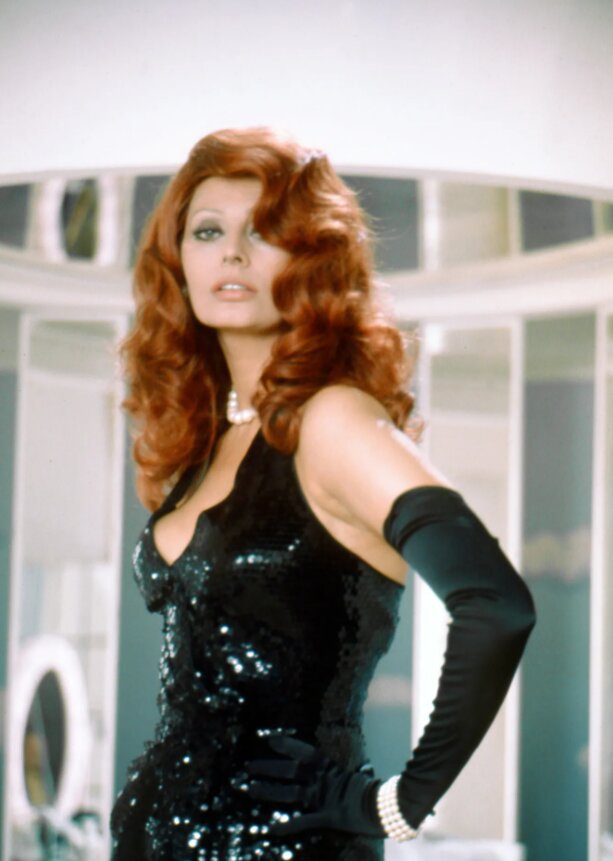 Zwei Oscars für eine Italienerin
Sophia Loren gewann 1962 ihren ersten Oscar für den Film "Zwei Frauen". Er war natürlich italienisch, und die Schauspielerin glaubt so wenig an seinen Sieg, dass sie in Italien blieb, anstatt zur Zeremonie nach Los Angeles zu fliegen.
Sie wurde die erste italienische Schauspielerin, die den Preis gewann. Sie wurde von Cary Grant über ihren Sieg informiert.
1965 wurde sie für "Heiraten auf Italienisch" nominiert und 1991 erhielt sie einen zweiten, bereits ehrenvollen "Oscar" für Verdienste um das Kino.
Altern ohne Schönfärberei
Sophia Loren ist sicherlich eine der schönsten Schauspielerinnen der Filmgeschichte. Sie hat Zugang zu allen plastischen und kosmetischen Eingriffen, aber sie hat sich entschieden, natürlich zu altern. Sie ist sich bewusst, dass ewige Jugend nicht möglich ist, und glaubt, dass "man sein Alter mit Würde nehmen muss, anstatt es zu bekämpfen.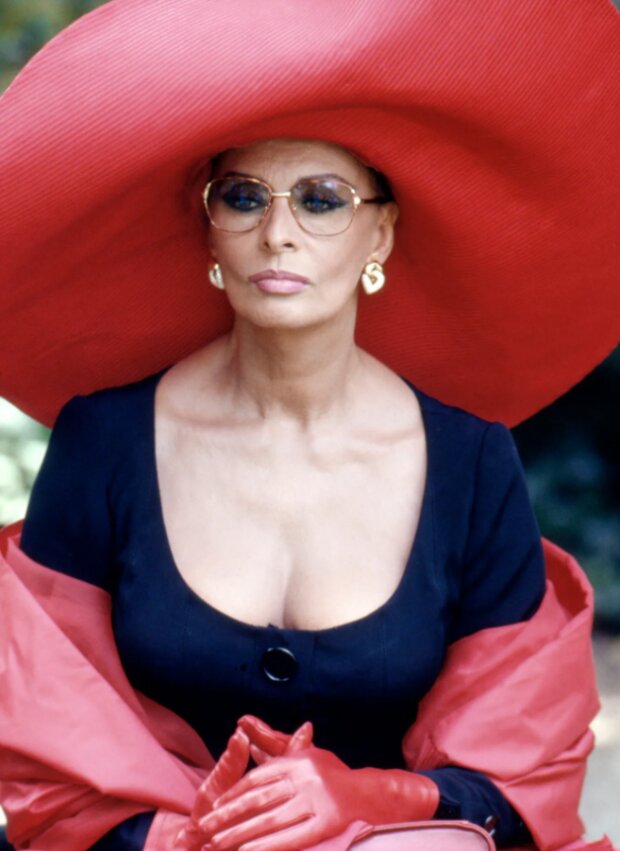 Für sie liegt das Geheimnis der Jugend im Inneren: "Ihre Art zu denken, Ihre Talente, die Ideen, die Sie in Ihrem Leben und dem Leben derer, die Sie lieben, umsetzen".
Die Welt bewundert sie nicht nur als eine der berühmtesten Schauspielerinnen des goldenen Zeitalters von Hollywood, sondern auch als einen Menschen mit einem starken Willen und einer Meinung, die es wert ist, gehört zu werden.
Quelle: goodhouse.com
Das könnte Sie auch interessieren:
"Angelique für immer": Warum Michele Mercier, die verschiedene Rollen gespielt hat, nur mit einem Bild in Erinnerung bleibt
"Kraft in all ihren Erscheinungsformen": die Männer mit den größten Muskeln der Welt